Quack along with this adorable children's quilt pattern from Rebecca Ruth Designs!

Made of paper-pieced blocks and simple geometric shapes, this lovely quilt reminds us we all need someone to look up to. And have you noticed? One duck is not a landlubber! 38" x 54"

See all Rebecca Ruth Designs here.

Look! The perfect backings from Eric Carle - 10 Little Rubber Ducks: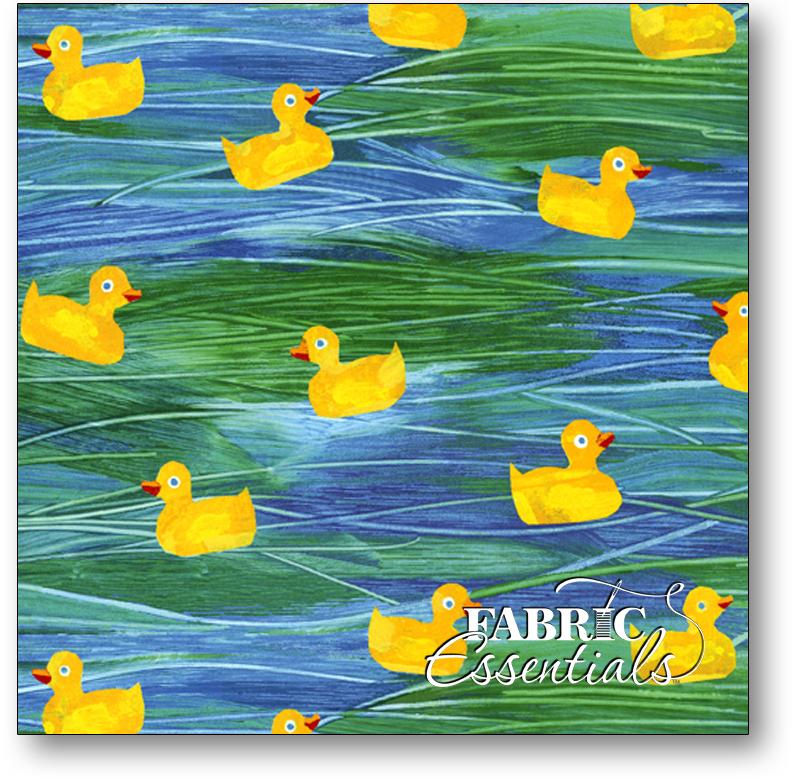 For some great-quality solids, browse our selection of Marcus Centennial Solids and P&B Suede.